Genuine Hyundai Parts
Hyundai vehicles are built using quality parts and components. When it's time to replace a part, Boch Hyundai in Norwood is your headquarters. Our expert team knows your Hyundai vehicle inside out and are happy to recommend the right part for your model. If the part you need isn't in stock, we'll order it for you and get it here fast!
Hyundai Services in Norwood, MA
Oil Change
Whether your vehicle uses conventional or synthetic oil, let us handle your next oil change at Boch Hyundai.
Tire Rotation
Having your tires rotated at regular intervals can increase their lifespan and keep your drive smooth and safe.
Brake Service
Don't take chances; get your vehicle's brakes inspected regularly. Our service center performs all brake services and repairs, including brake pad replacements.
Wheel Alignment Service
If your vehicle is vibrating as you drive, bring it to Boch Hyundai. We perform two-wheel and four-wheel alignment services.
Battery Service
If your battery is not starting well, it may be time for a replacement. We sell quality batteries and can expertly install them, too.
Fluid Service
Boch Hyundai is your source for transmission and brake fluid exchanges, as well as other vital fluid services for your vehicle.
Boch Hyundai Sells Superior OEM Parts
Quality Hyundai OEM parts are designed to work smoothly with your Hyundai model, helping it run and perform at its best. The Boch Hyundai parts crew is always available to answer your questions and to help you select the right part for your vehicle. If we don't have it in stock, we'll order it for you! Call or visit our Boch Hyundai Parts Center to order genuine Hyundai OEM parts in Norwood.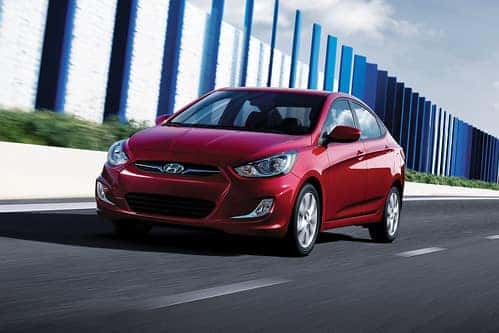 Boch Hyundai Norwood is located at: 1201 Providence Highway • Norwood, MA 02062